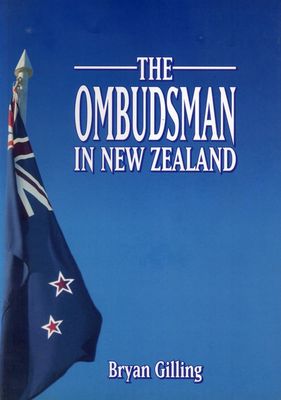 $29.95
NZD
Category: NZ Society
This book tells the story of the Office of the Ombudsman and places its work in its political and legal contexts, noting the role individuals have played, and outlining some of the tens of thousands of investigations they have undertaken.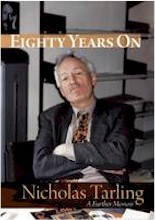 $39.99
NZD
Category: Education
Nicholas Tarling's second volume of memoirs, beginning with the 1980s and early 1990s. Tarling was involved in the struggle with the governemnt and its agencies over university 'reforms', with the attempt to keep the Mercury Theatre afloat, and with the founding of what became New Zealand Opera. Tarlin g was among the top brass at the University of Auckland and continued to teach, research and write. ...Show more

$24.95
NZD
Category: NZ Society
Sport and the Construction of Gender Given that, as a nation , we often define ourselves through sport, it is appropriate to ask what role sport plays in the developmentof gender amongst our young. This book explores how a group of students interpret themselves through their involvement in sport, and how sport influences their ideas of what it means to be male and female in New Zealand today. The students reveal how sport contributes to their sense of purpose, achievement and identity. ...Show more
$34.95
NZD
Category: Science
This book investigates some of the more important debate surrounding science and society.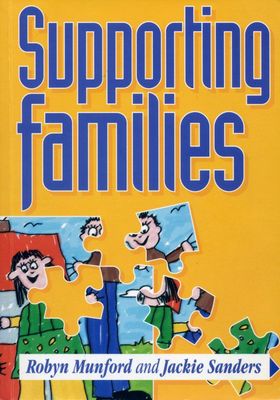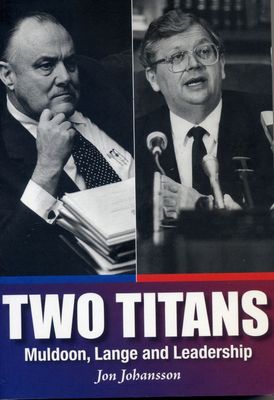 $34.95
NZD
Category: Politics
Two Titans analyses the leadership styles of Muldoon and Lange, the two Prime Ministers on either side of a crucial forking point in New Zealand's political history.
$29.95
NZD
Category: Politics
Republicanism has the potential to change our national identity, the structure of our constitution and the nature of democracy in New Zealand. The origins of republicanism are explored, its meaning for changes in everyday life, its connection to overseas developments and its distinctive character, inclu ding tino rangatiratanga. ...Show more
$34.95
NZD
Category: Economics
New Zealand and the Global Economy looks at New Zealand's international economic relations over the past fifty years from the mid-1950s until recent times. Over the period New Zealand's international economic relations have at times been unstable, but nonetheless have provided an important engine for gr owth and development of the New Zealand economy and society. The book analyses the nature of New Zealand's trade relations with the rest of the world, the structure of trade and examines how trade has increased the wealth of the country. Besides looking at the changes that have occurred to New Zealand's trade in goods, the book explores the growing importance of its trade in services, and the inflows of capital and labour. Further, it considers the nature of New Zealand's trade relations, negotiations and agreements with countries such as Australia, Japan, the United States and other countries in the Asia Pacific region. International trade relations have changed over time, reflecting a shift in the attitudes of both the Government and New Zealanders to the world and how they see their place in it. ...Show more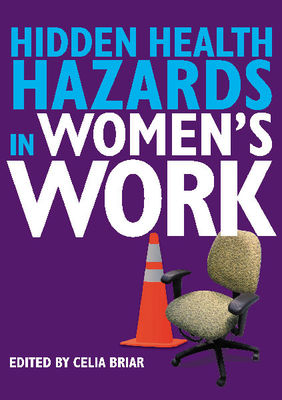 $42.99
NZD
Category: Health
Women experience more work-related health problems than men. Gender segregation at work means different health and safety issues for women and men, but at present women's occupational health and safety issues receive less attention and most research has been on men. Occupational health and safety issu es for both women and men need to be kept to the fore in workplaces and in national policy making. Employed women and men have better health than unemployed or unpaid workers, but job insecurity, overwork and unhealthy workplaces often cancel out the benefits of a paid job. Women occupy fewer good jobs than men and have a larger share of bad jobs. A lifetime of typical women's work leads to poorer health amongst older women. This book discusses and provides case studies of hidden hazards in women's work, drawing comparisons across English-speaking countries and other Western industrial environments. It points to practical ways in which health and safety in workplaces can be made more gender-sensitive, to benefit both women and men. It concludes by recommending that gender mainstreaming be put on government policy agendas to improve occupational health and safety and public health. ...Show more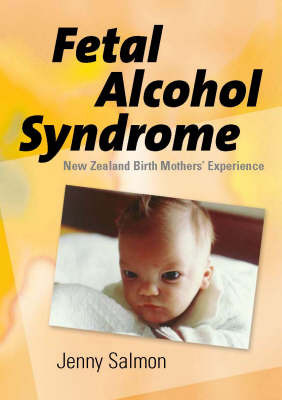 $29.95
NZD
Category: Health
Based on academic research, this book tells the stories of eight New Zealand women who gave birth to children suffering from fetal alcohol syndrome - or fetal alcohol effects, as it is also known. The struggles of these women to raise their disabled children, in a society where everything from the legal system to education can be unsympathetic to their needs, makes absorbingreading. Even a medical diagnosis of fetal alcohol syndrome is difficult to obtain, a diagnosis that ideally should be made before the child reaches six so the disorder can be managed appropriately. Intended primarily for women wanting to conceive, this book is also a valuable resource for general practitioners, nurses, students and others in the fields of health, medicine and social work. ...Show more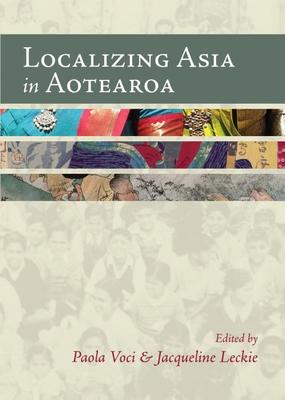 $44.99
NZD
Category: NZ Society
Essays and personal narratives contributed by fifteen writers reflect upon the diversity and complexity of Asian experiences, examine geographical, social and cultural locations and different perspectives in which Asia is actualised, embodied and imagined. Different ethnic and national groups are discus sed, including Chinese, Indian, Japanese, Maori and Pakeha. ...Show more
$34.95
NZD
Category: NZ Society
Pacific Islanders have been travelling to New Zealand for over a hundred years, striving to realise their migration dreams against an increasingly changing New Zealand. These stories highlight the great diversity of New Zealand's PI community today and capture the intense pride in Pacific Island identit y and achievements. ...Show more