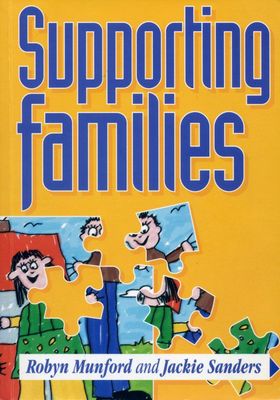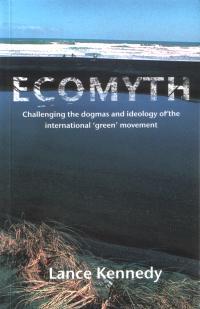 $29.95
NZD
Category: NZ Society
This book examines the issues which are crucial to our future and, using critical research and critical thinking, delivers a new, more optimistic message.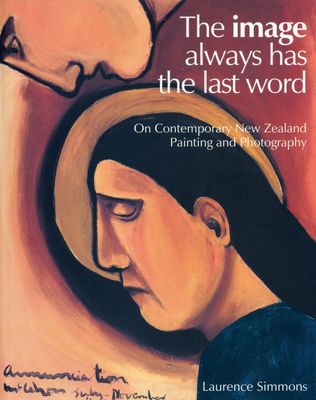 $49.95
NZD
Category: Art
Essays On Contemporary New Zealand Painting and Photography This book, which takes its title from a phrase by Roland Barthes, examines in detail the work of seven major twentieth-century New Zealand painters and photographers: Rita Angus, Colin McCahon, Gordon Walters, Milan Mrkusich, Richard Killeen, L es Cleveland and Megan Jenkinson. While it contains some historical and contextual background, it is not an art history in the traditional sense. Rather, it aims to apply a broad range of critical theories and methodologies to sustained close readings of paintings and photographic images, in an attempt to explore a cluster of related concepts: subjectivity, sociality, self-reflexive representation, feminism, time, the gaze and the frame. It is also a conscious attempt to explore the complex relationship between words and images and therefore to begin to answer the question how we might write about painting and the visual. To achieve this deliberately employs a number of different performative strategies or ...Show more
$0.00
NZD
Category: NZ Society
Provides a summary of the development of New Zealand's broadcasting privacy principles and precedent-setting decisions since 1990. Reports on the views of five key stakeholder groups and presents the findings of a major public opinion survey of 1200 New Zealanders.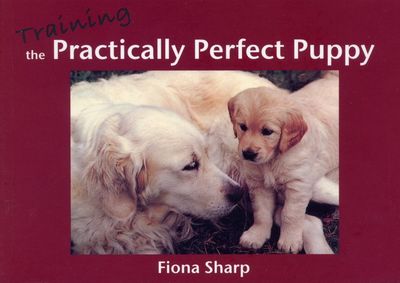 $24.95
NZD
Category: Back list
This book offers common-sense advice to those intending to acquire a puppy. It covers selecting a breed and size, the first six months, the basics of early training and socialization.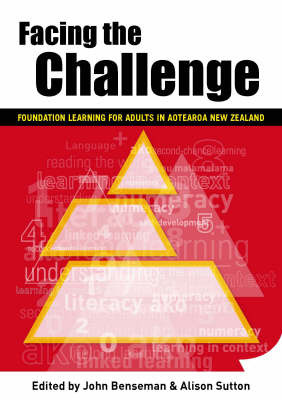 $54.95
NZD
Category: Education
Facing the Challenge is the first book published in New Zealand that focuses exclusively on foundation learning for adults. Written by experienced tutors, managers and researchers, it showcases local expertise and experience in the teaching of literacy, language and numeracy to adults.
$34.95
NZD
Category: Education
An amusing collection of personal observations, profiles, news stories and columns that examines the social and political changes in higher education. Expect in August.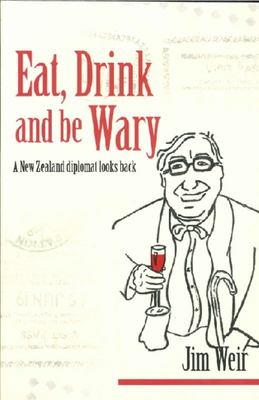 $34.99
NZD
Category: Politics
Jim Weir joined the New Zealand Foreign Service in 1947. His career included periods as High Commissioner and Ambassador and this book highlights some of the people, places and events in his diplomatic career. It also dips into New Zealand's post-War political history and its place in the world. This i s a book rich in anecdote and is a perceptive and often amusing read. ...Show more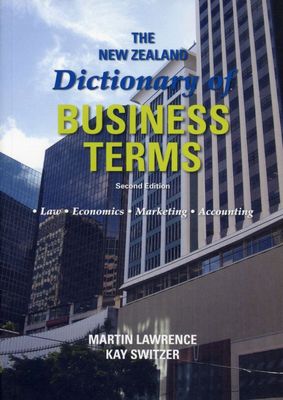 $34.95
NZD
Category: Business
This is a comprehensive, user-friendly dictionary, with a focus on accounting, economics, marketing and law terms.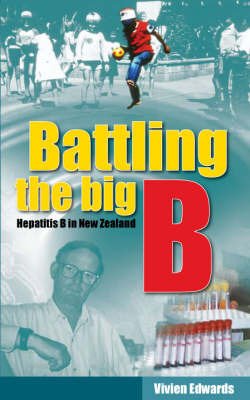 $29.95
NZD
Category: Health
When Sandy Milne discovers hepatitis B is endemic in Eastern Bay of Plenty children in the mid-1970s, health officials refuse to acknowledge the problem. Undaunted, this laboratory technologist teams up with paediatrician Dr Chris Moyes to prove that New Zealand faces a serious hepatitis B crisis. They screen the entire town of Kawerau and fi nd that our Maori andEuropean children have among the highest rates of hepatitis B in the world. Milne faces scepticism from the medical fraternity and is accused of exaggerating the situation, and Health MinisterMichael Bassett appoints Professor Eru Pomare to investigate. In the fi ght for New Zealand's hepatitis B problem to be recognised and adequately resourced, Milne goes 'head to head with' politicians and health offi cials. He eventually sets up the Hepatitis Foundation to highlight the issue nationwide. This is a compelling story where the politics sometimes get 'dirty', where Milne is accused of being 'racist and culturally unsafe', and where the Hepatitis Foundation faces obstruction and near bankruptcy. Amid the battles, the Whakatane team continues its groundbreaking research to win the war against the virus. ...Show more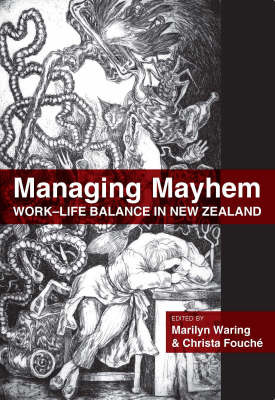 $42.95
NZD
Category: Health
Edited by Marilyn Waring and Christa Fouché, Managing Mayhem: Work–Life Balance in New Zealand explores the reality of what work–life balance means in Aotearoa–New Zealand. Waring and Fouché have brought together recent research that reveals the complexities and nuances that people grapple with in thei r lives as they seek to balance unpaid work with paid work and still find time to live in between. It exposes the hidden issues for, among others, women who are Mâori, of the Pacific, who are unpaid caregivers, older women parenting for the second time, or who are establishing businesses or living portfolio lives. Importantly it also examines the experiences of men, who until now have been underrepresented in the debate. Each of the contributors adds richly textured material to the emerging mosaic of knowledge about work–life balance in Aotearoa–New Zealand. ...Show more